Wisdom in Golf with Shawn Clement
Welcome to the most incredible breakthroughs in golf instruction that finally make an immediate and lasting positive impact on your golf game
With over 35 years of full-time golf teaching starting from a solid anatomical background that has grown into neurological, psychological, and physiological harmony between human and golf clubs. Our wisdom in golf will guide you to a completely natural golf swing that is free of body part thinking, overreactions based on fear of making a mistake, steering and guiding, effort, and strain.
Learn the full game with ease from putting to driving. No strain. No struggle.
Strike your irons pure with compression and controlled spin to gain the advantage of trajectory and workability. Take a look at our Online Golf Lesson Academy.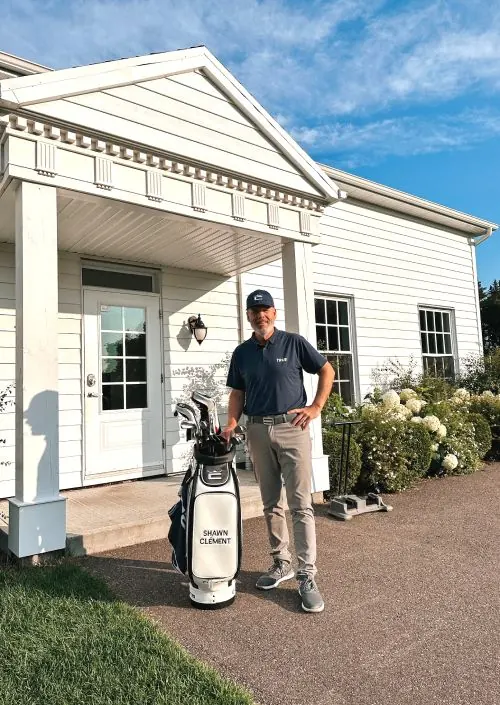 Discover our Golf videos series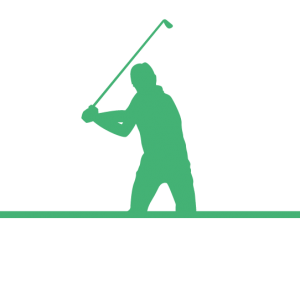 Online Golf Lessons
We deliver high-quality Golf Lessons Videos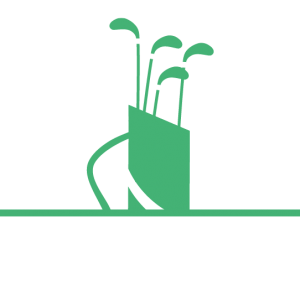 Golf Equipment
Discover all our tips about golf equipment and accessories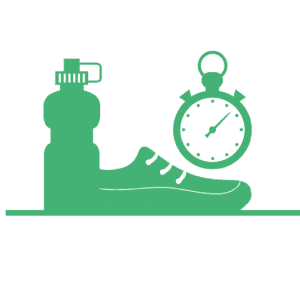 Nutrition and Fitness
What is golf now a days without proper fitness and nutrition? Enjoy our Weekly blogs from our resident kinesiologist, Munashe Masawi
What Golfers think of our Online Courses
Our lastest Golf Lifestyle News
WISDOM IN GOLF HEADQUARTERS