 Katalyst
Katalyst removes the barriers to fitness to help you reach your full potential. We use proven electro-muscle stimulation (EMS) technology to fully activate your muscles, delivering a complete, full-body workout in just 20 minutes, without any weights or wear-and-tear on your body. Easy to use, on-demand, and travel-ready, Katalyst is the first and only product of its kind to be FDA-cleared for consumer use.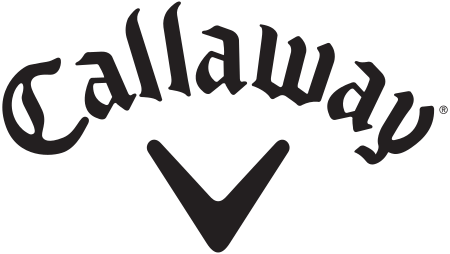 Callaway Golf Apparel
Callaway shirts and 3/4 zip pullovers have this awesome "Swing Tech" technology in the shoulders which allows you to go down in size on the shirt for a much nicer fit without feeling bunched in the shoulders while swinging! Just the best golf shirt ever and great price is a bonus!
Coupon code -15%: "Shawn 15 "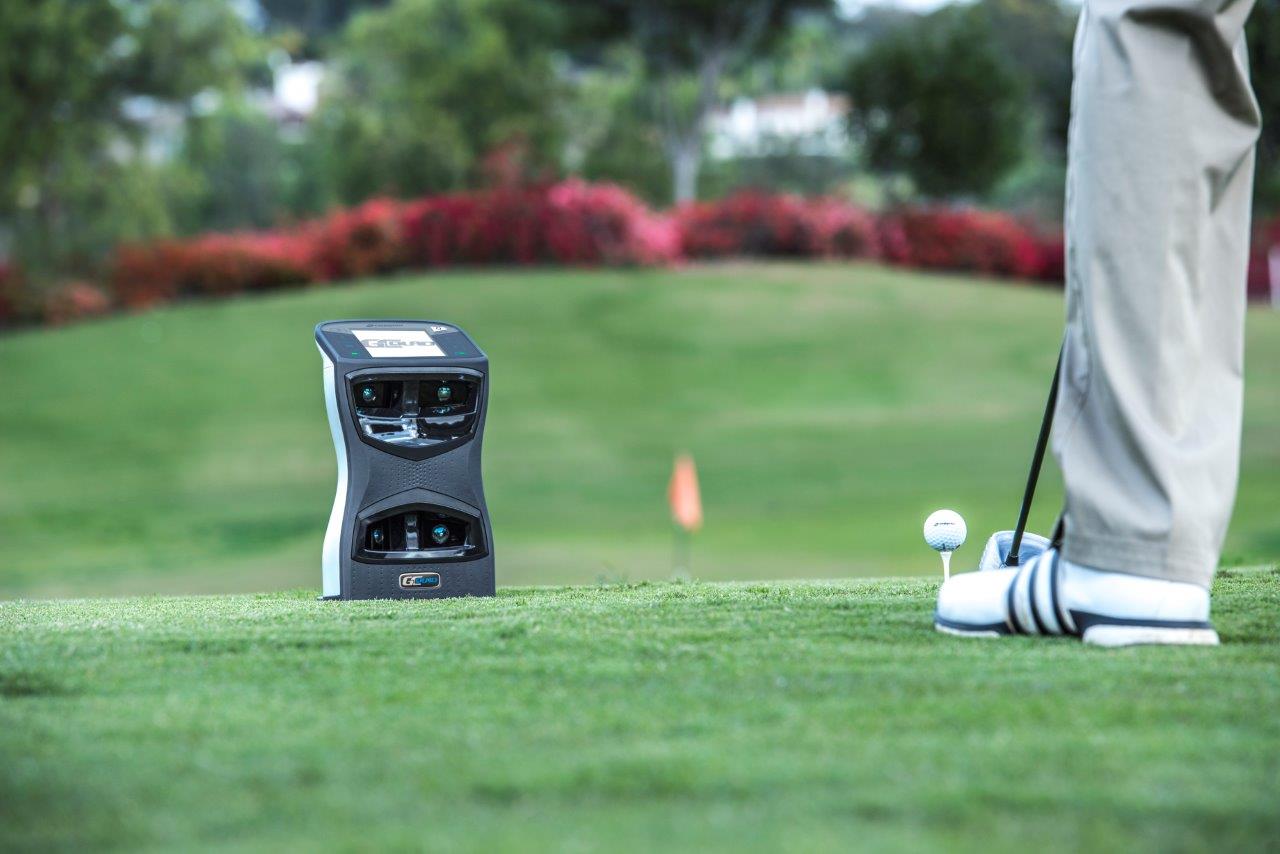 Message from Shawn
Every once in a while, there is a tool that will make a significant impact on the game and rises above the clutter of all the junk that is marketed as a launch monitor;
In first place by far now is the GC Quad from Foresight; with it's photo based system that not only does all the same things as Trackman and Flightscope, it also gets you much tighter specs in ball flight because it determines how the ball strikes the face and the precise area that it does, as well as how the club is soled through the impact area which affects several data points for ball flight.
Set up for the unit is incredibly silly easy and gets you all kinds of possibilities for your indoor or outdoor practice sessions.  See the videos we did on YouTube that will show you how it turned my world upside down for the better!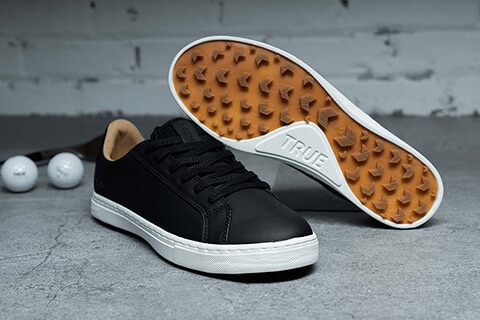 TRUE LINKSWEAR GOLF SHOES
Get an extra 10% off your order at www.truelinkswear.com with the coupon code WISDOMINGOLF10
Enjoy these awesome golf shoes!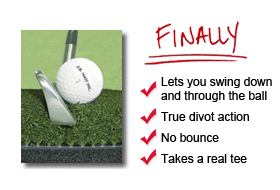 REAL FEEL GOLF MAT
Many of you have asked which is The Best Golf Mat to get, well here it is! It truly does not get any better and this is definitely a product I am vouching for. You will continue to see it in my videos for years to come.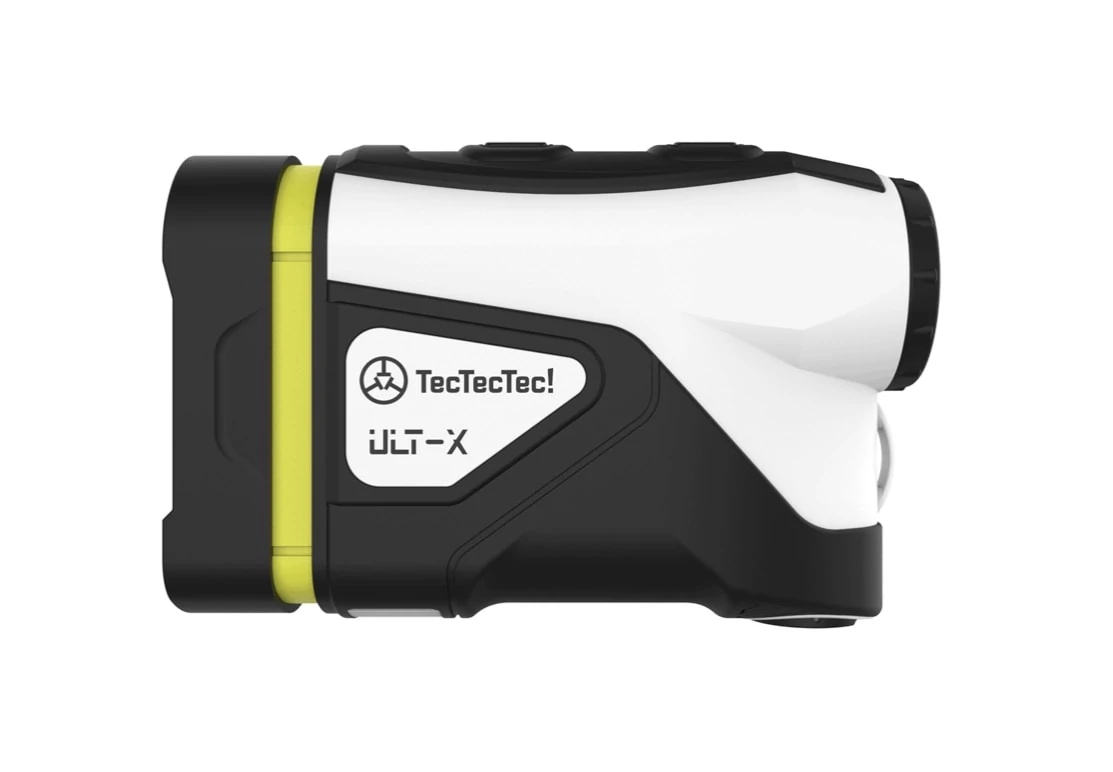 TECTECTEC RANGEFINDER
The Best Budget Friendly Rangefinders in Golf. TecTecTec provides you with six different golf rangefinders to help you find the best one that matches your game and budget. All our models are tournament legal. Use coupon code WISDOM10 to get 10% off!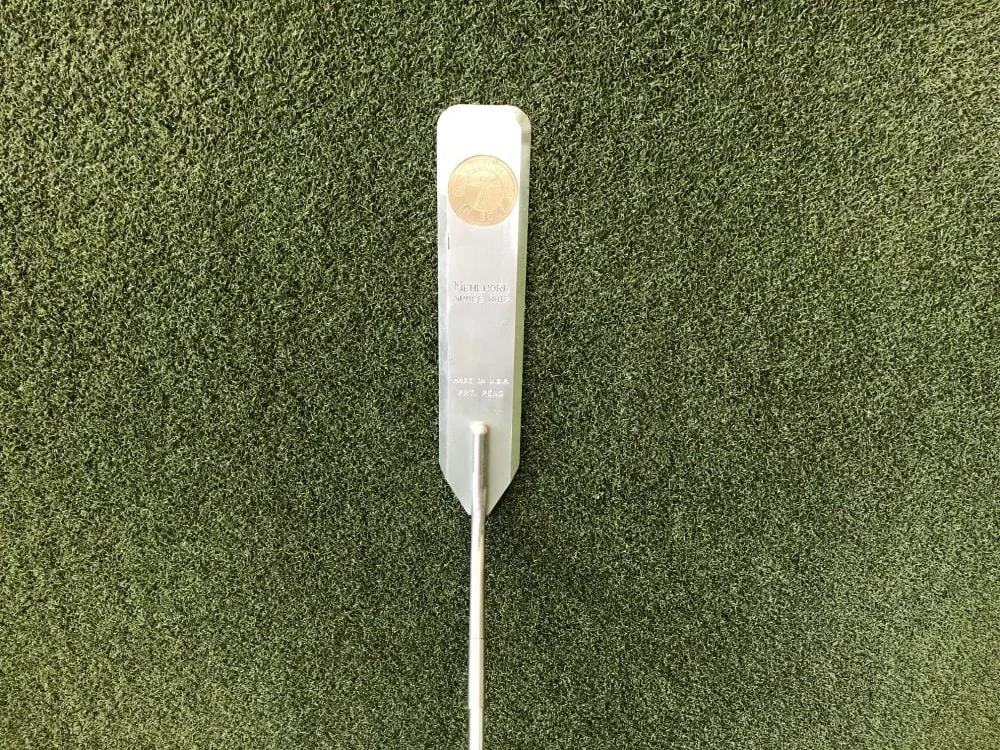 AMAZING GRASS WHIP
Well, Ed has completely outdone himself with the design of this tool; you will not believe how good your release in both directions will feel with this thing! Wait till you see the speed I gather and hear how it splits the wind in this video. Order with Ed Currier and tell him Shawn sent you. New deluxe model with bronze medallion: $129.95
ORANGE WHIP SWING TRAINER
Whether you are a Tour Player or a beginning golfer, using the Orange Whip Trainer allows you to feel if your swing is actually in rhythm and balance.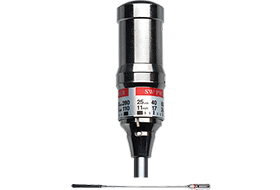 SWING IMPACT
For those of you looking for more club speed and the proper awareness to where the swing needs to release, this tool is awesome! The right shaft, the right mechanism in the head.
Please use RMP ID #10010 for added discount.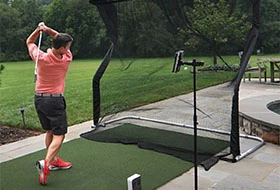 THE NET RETURN
So refreshing to not have a whole bucket of balls to pick up when practicing; one shot at a time and one routine at a time! Take it down in 5 minutes and bring it where ever! What a fantastic product! Use promo code WISDOM