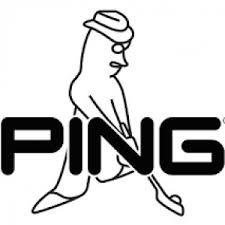 Message from Shawn
I have always wanted to be a part of this company; since I started playing the game!
The traditionalist in me would not allow it in the earlier days except for the Ping Answer putter, which to this day has allowed me to experience what a 21 putt round feels like where the hole just looked like the size of a man hole!"
Enter 2016 and Nike exits the industry for inexplicable reasons and Ping enters the "blade" market and all the planets line up for me. I have been playing their woods for 8 years now since the G-15 4 wood and I-15 Driver and combine that with the incredible selection of sublime wedges with 3 different grinds and several bounce options and all of a sudden, IT ALL FITS!!!
The company itself is the superstar; employees stay for decades if not forever and so do their tour players and ambassadors. That says a lot about the company! Some are in for the bottom line and paycheck like Nike, and some are in to actually wanting to help make the game a better place and be there for their customer at every step of the way! That is Ping. You will see videos right here of my visit at their headquarters in Phoenix and it will show you why you too, will want to be a part of this company, even if it is just a little piece!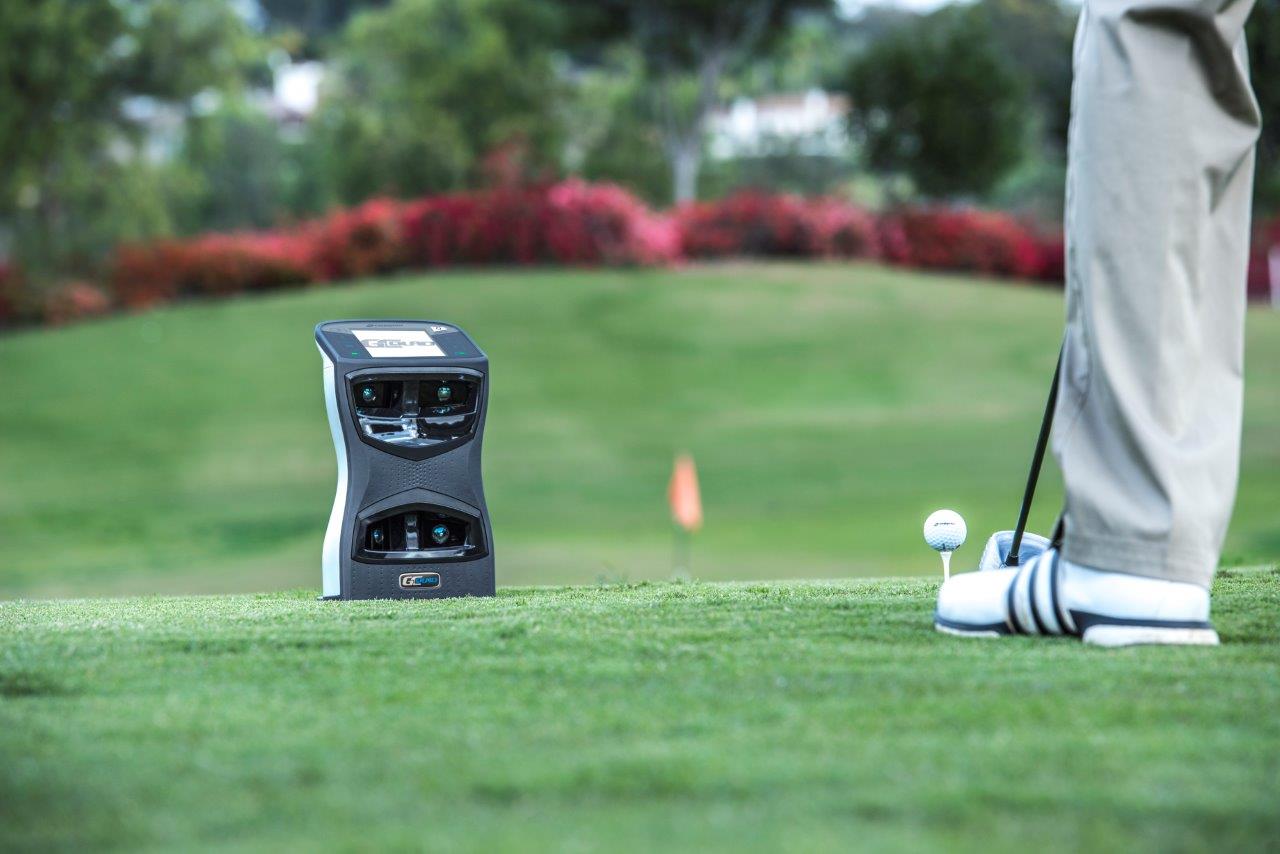 Message from Shawn
Every once in a while, there is a tool that will make a significant impact on the game and rises above the clutter of all the junk that is marketed as a launch monitor;
In first place by far now is the GC Quad from Foresight; with it's photo based system that not only does all the same things as Trackman and Flightscope, it also gets you much tighter specs in ball flight because it determines how the ball strikes the face and the precise area that it does, as well as how the club is soled through the impact area which affects several data points for ball flight.
Set up for the unit is incredibly silly easy and gets you all kinds of possibilities for your indoor or outdoor practice sessions. See the videos we did on YouTube that will show you how it turned my world upside down for the better!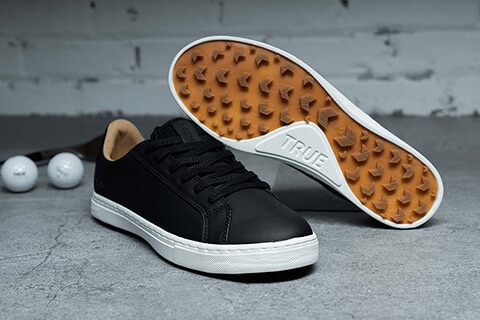 TRUE LINKSWEAR GOLF SHOES
Use coupon code TRUEWISDOM to receive 15% off! Check out the video link below to learn more about these amazing shoes!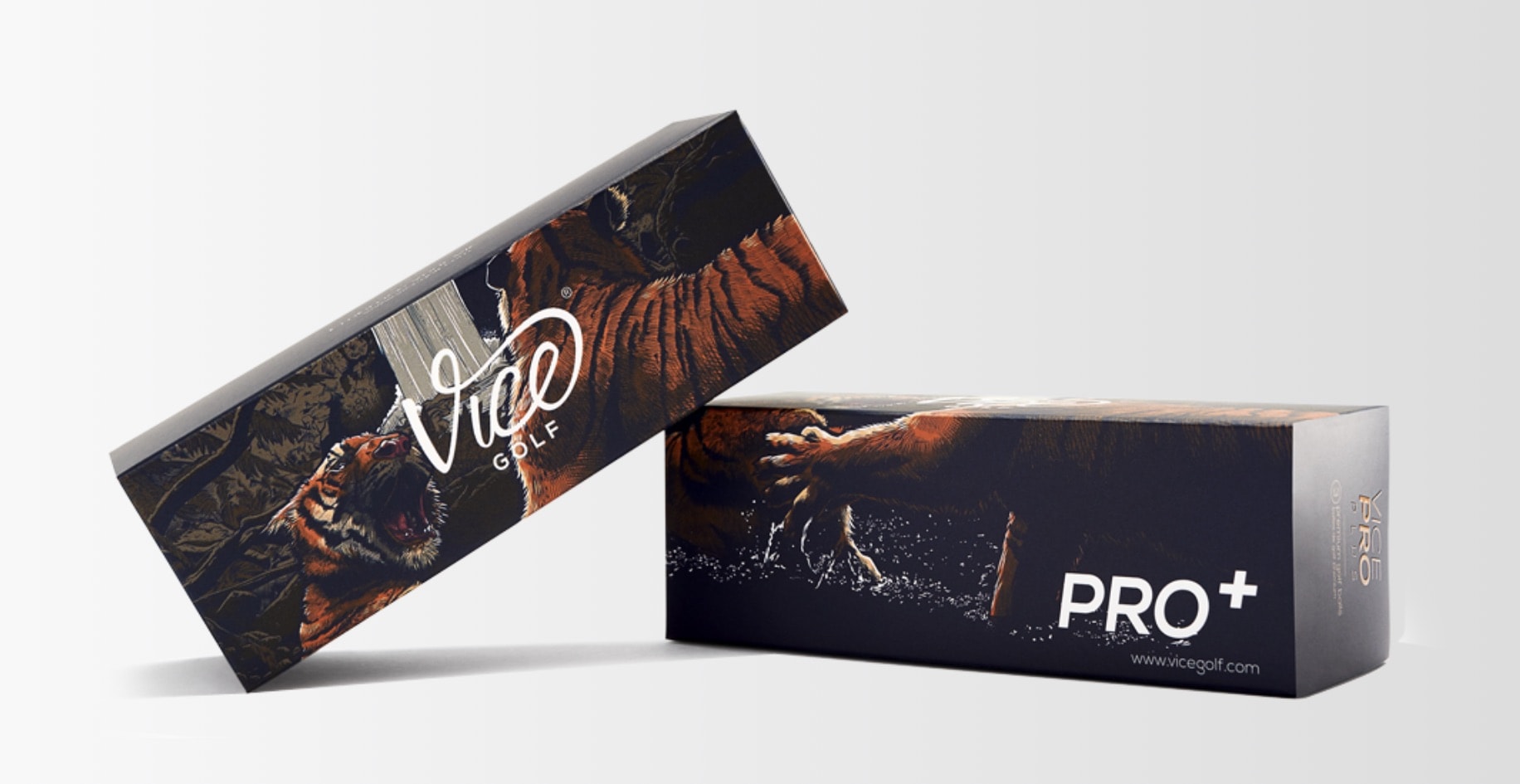 VICE GOLF INQUIRY
We have finally found our partner for golf balls, Vice Golf!
Shawn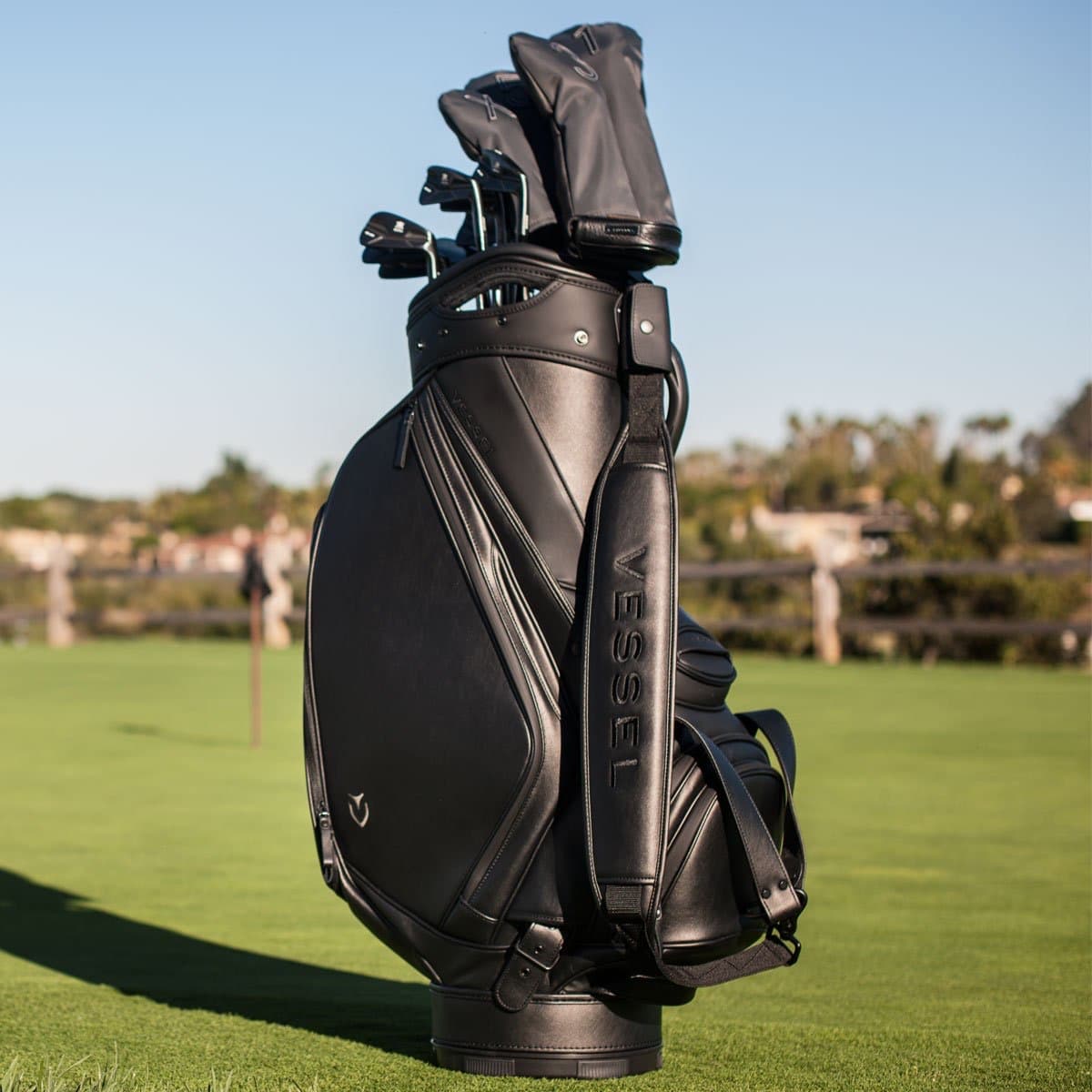 VESSEL GOLF BAGS
When Tiger Woods and the President's Cup move to another company to commission their bags, head are going to turn! And it was no exception for us too! With Vessel Bags you get the top shelf in design, quality and style, especially when it comes to highlighting your company and their image.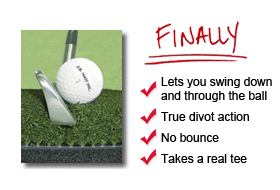 REAL FEEL GOLF MAT
Many of you have asked which is The Best Golf Mat to get, well here it is! It truly does not get any better and this is definitely a product I am vouching for. You will continue to see it in my videos for years to come.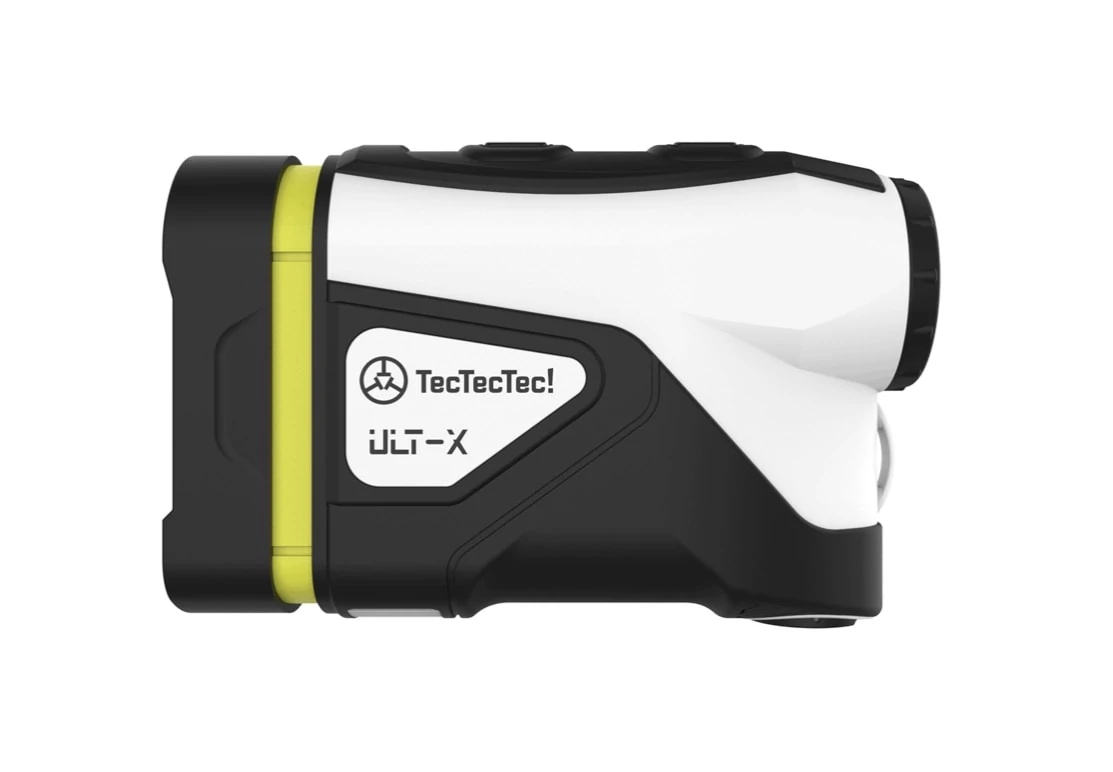 TECTECTEC RANGEFINDER
The Best Budget Friendly Rangefinders in Golf. TecTecTec provides you with six different golf rangefinders to help you find the best one that matches your game and budget. All our models are tournament legal. Use coupon code WISDOM10 to get 10% off!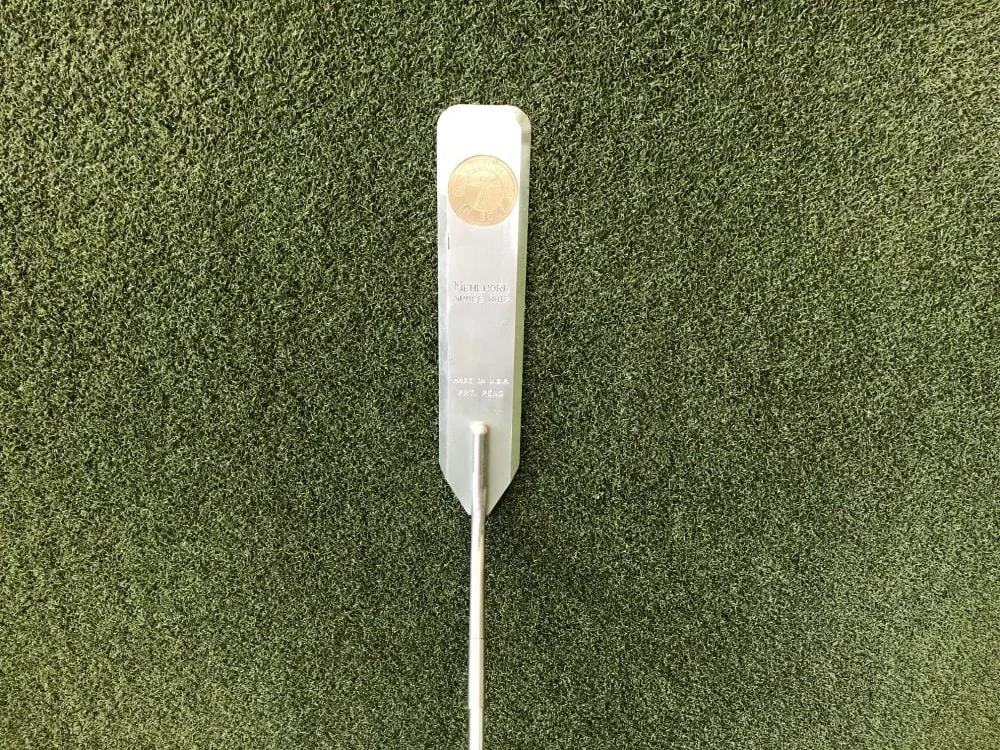 AMAZING GRASS WHIP
Well, Ed has completely outdone himself with the design of this tool; you will not believe how good your release in both directions will feel with this thing! Wait till you see the speed I gather and hear how it splits the wind in this video. Order with Ed Currier and tell him Shawn sent you. New deluxe model with bronze medallion: $99.95
ORANGE WHIP SWING TRAINER
Whether you are a Tour Player or a beginning golfer, using the Orange Whip Trainer allows you to feel if your swing is actually in rhythm and balance.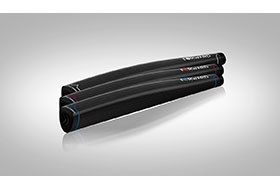 FORWARD GOLF GRIPS
As a golf teaching professional, you get some golf inventions or products that come across your desk and some are duds and some rare ones are winners. I got this putter grip, and it finally fits the bill in both feel and function. I love the way it fits in the hands and allows the putter and arms to form a single, solid unit. I said I wanted to be the first customer because it is the best grip I have ever putted with, bar none!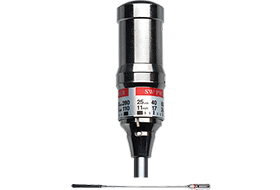 SWING IMPACT
For those of you looking for more club speed and the proper awareness to where the swing needs to release, this tool is awesome! The right shaft, the right mechanism in the head.
Please use RMP ID #10010 for added discount.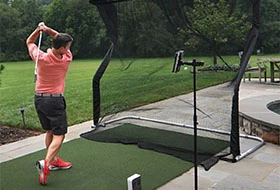 THE NET RETURN
So refreshing to not have a whole bucket of balls to pick up when practicing; one shot at a time and one routine at a time! Take it down in 5 minutes and bring it where ever! What a fantastic product! Use promo code WISDOM