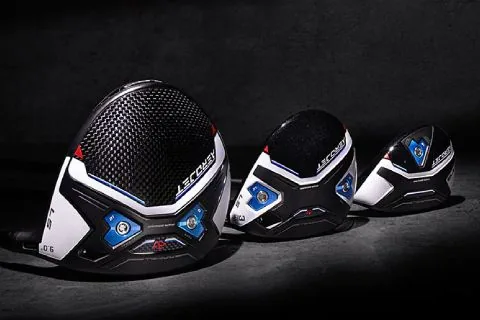 Cobra Golf
This equipment is a MUST TRY and has to be in your portfolio of clubs to try when doing your fittings for Driver, irons, wedges, fairway woods, hybrids and putter. As a company, they are #1 in our hearts and we are so thrilled to now be a part of their company culture!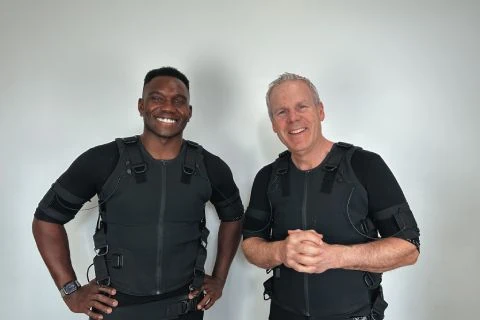 Katalyst
Katalyst removes the barriers to fitness to help you reach your full potential. We use proven electro-muscle stimulation (EMS) technology to fully activate your muscles, delivering a complete, full-body workout in just 20 minutes, without any weights or wear-and-tear on your body. Easy to use, on-demand, and travel-ready, Katalyst is the first and only product of its kind to be FDA-cleared for consumer use.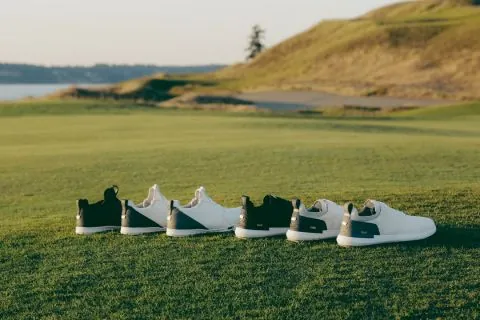 TRUE LINKSWEAR GOLF SHOES
TRUE LINKSWEAR GOLF SHOES
Get an extra 10% off your order at www.truelinkswear.com with the coupon code WISDOMINGOLF10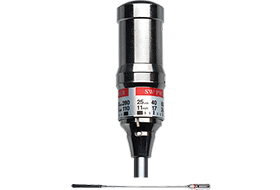 SWING IMPACT
For those of you looking for more club speed and the proper awareness to where the swing needs to release, this tool is awesome! The right shaft, the right mechanism in the head.
Please use RMP ID #10010 for added discount.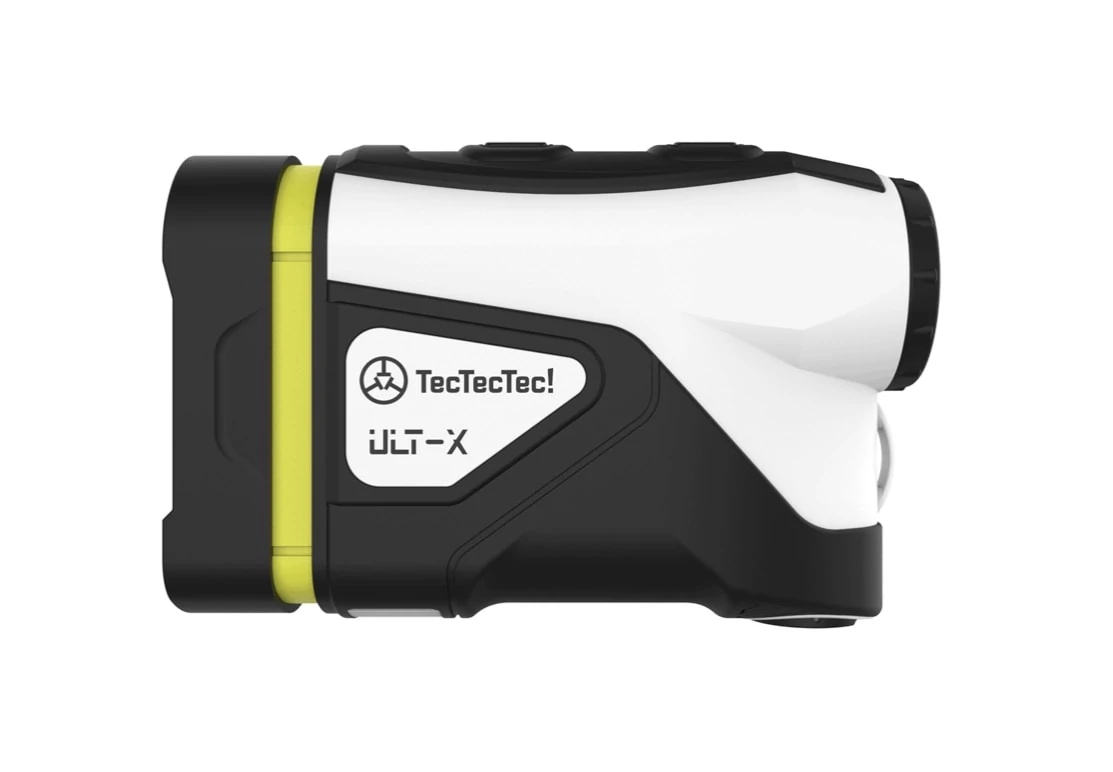 TECTECTEC RANGEFINDER
TECTECTEC! is an optical innovation company that engineers rangefinders with industry leading features. From "TRUE" stabilization to magnetic systems designed for ease of use, we deliver quality equipment made for golfers. Use coupon code WISDOM10 to get 10% off!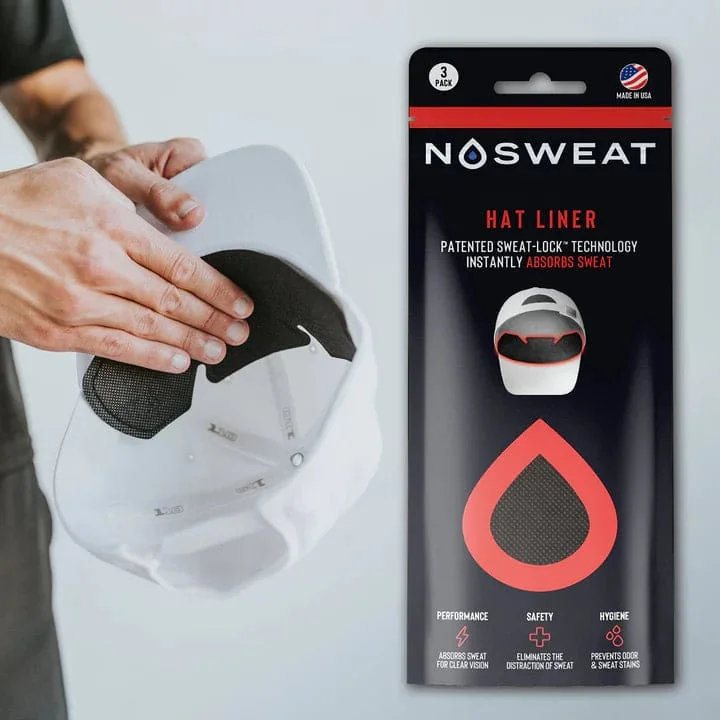 No Sweat
Finally you can Protect your prize golf hats! Don't let swear stains ruin them!
Easy to install, lasts a long time, super comfortable! Use coupon code CLEMENT10 when you get yours!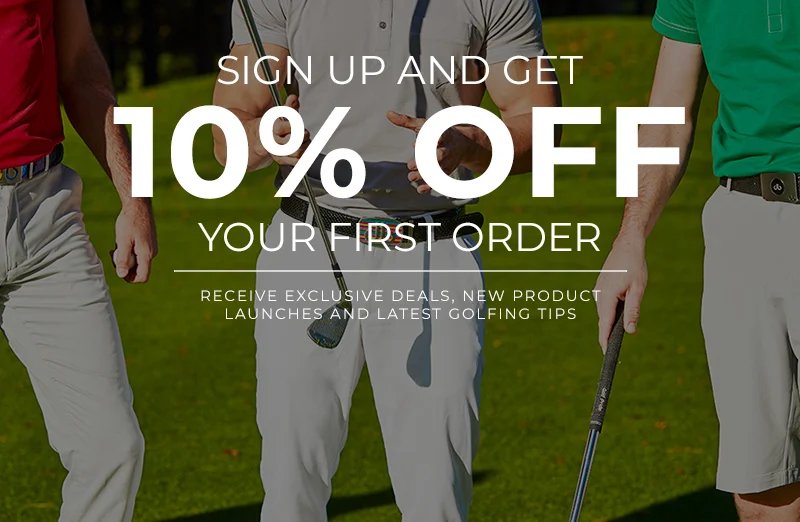 DRUH BELTS-Belts for life and the #1 belt on the PGA tour.
Best quality belts with awesome features of interchangeable buckles and a company nimble enough to customize belts for your next event! Tell Scott we sent you!
Use coupon code CLEMENT20 at check out!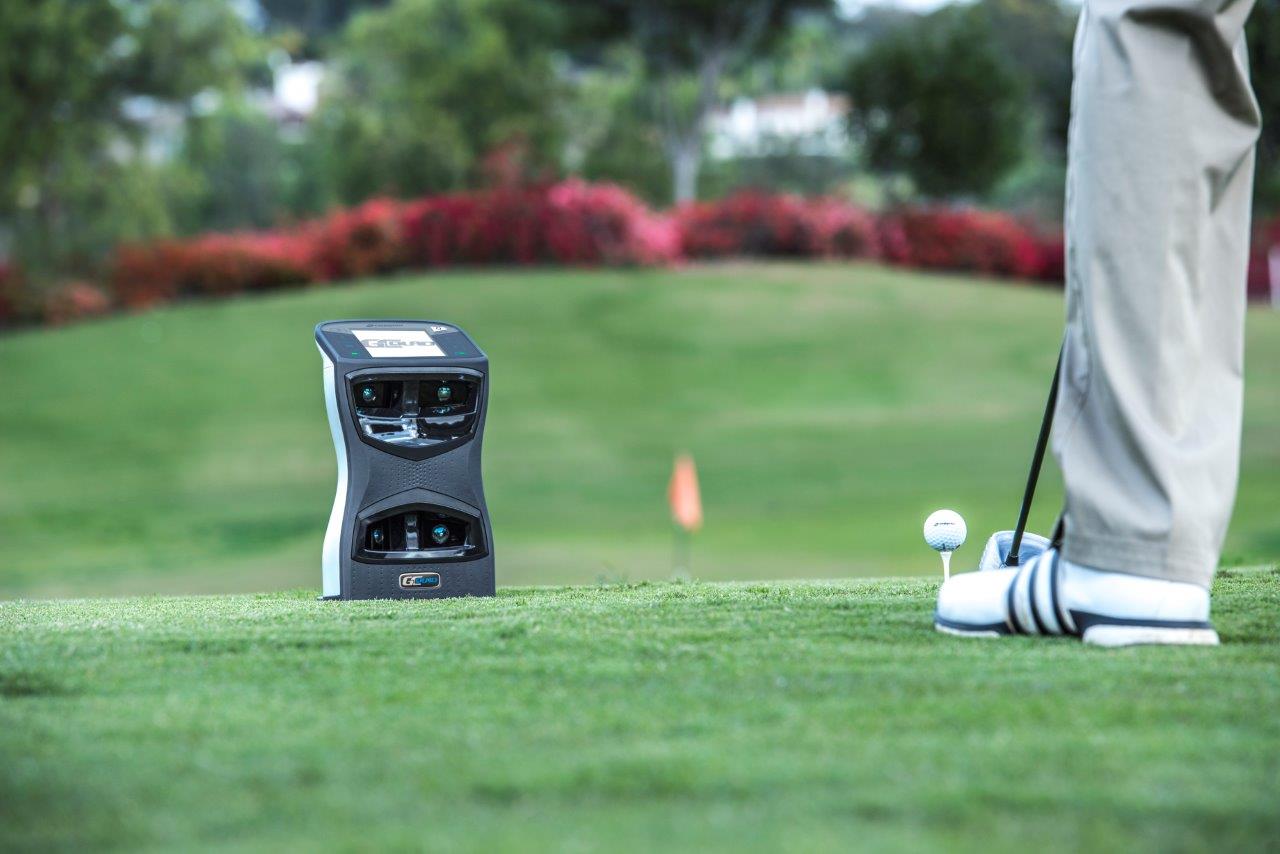 Foresight Sports
What can we say; Foresight is a permanent part of our lives and has changed the lives of countless PGA professional, PGA and LPGA tour pros, and amateur golfers who want the very best for their at home set ups around the world.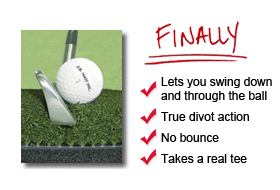 REAL FEEL GOLF MAT
Many of you have asked which is The Best Golf Mat to get, well here it is! It truly does not get any better and this is definitely a product I am vouching for. You will continue to see it in my videos for years to come.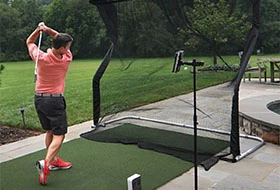 THE NET RETURN
So refreshing to not have a whole bucket of balls to pick up when practicing; one shot at a time and one routine at a time! Take it down in 5 minutes and bring it where ever! What a fantastic product! Use promo code WISDOM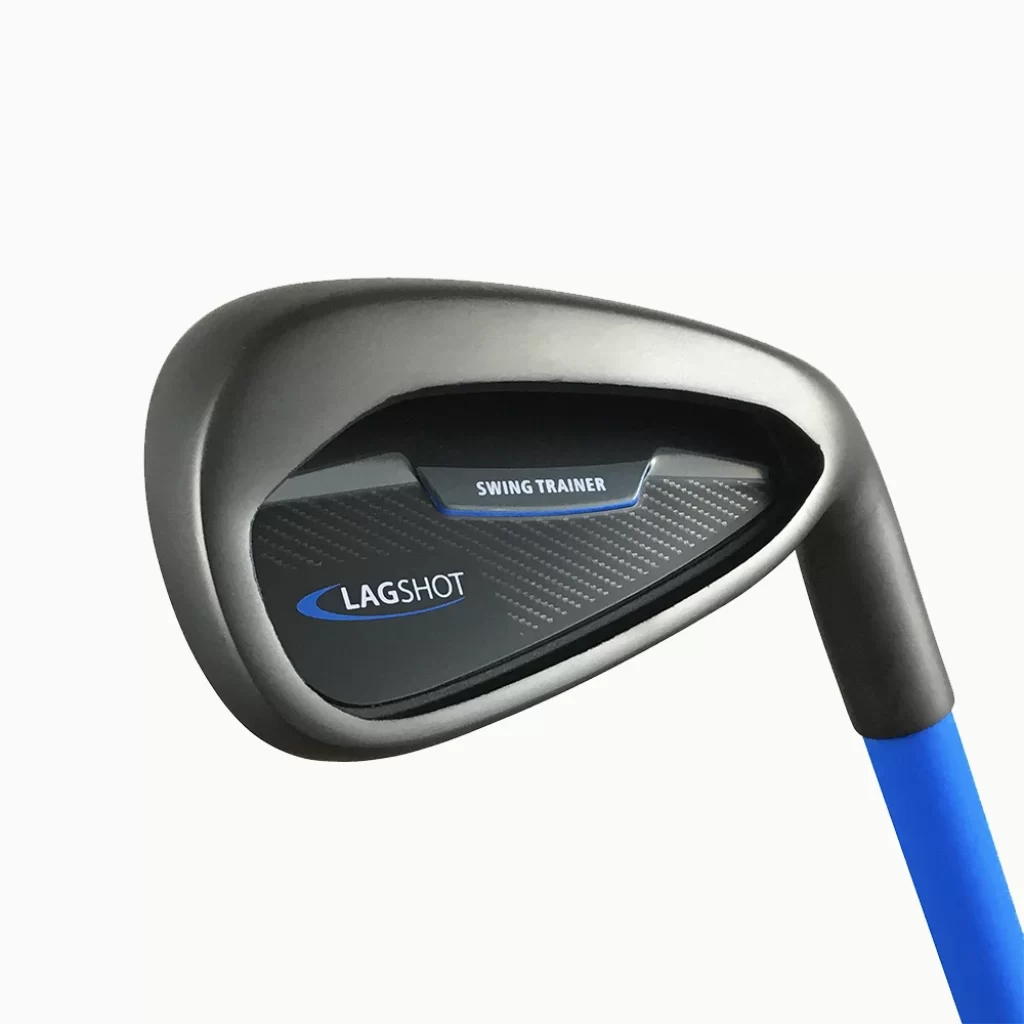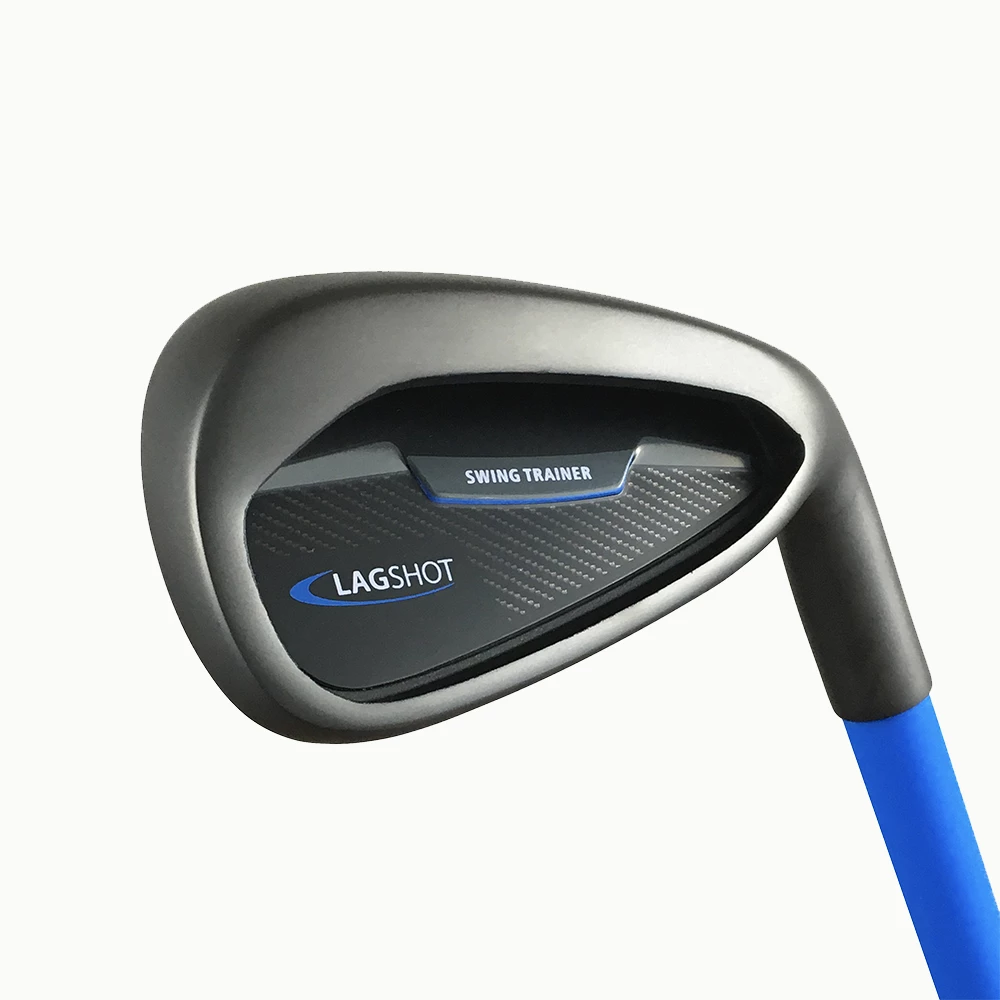 Lag Shot
You have seen it in many of our videos and we use this product just about everyday with our students that need the feel of waiting for the swing's kinetic chain to engage to optimize their results!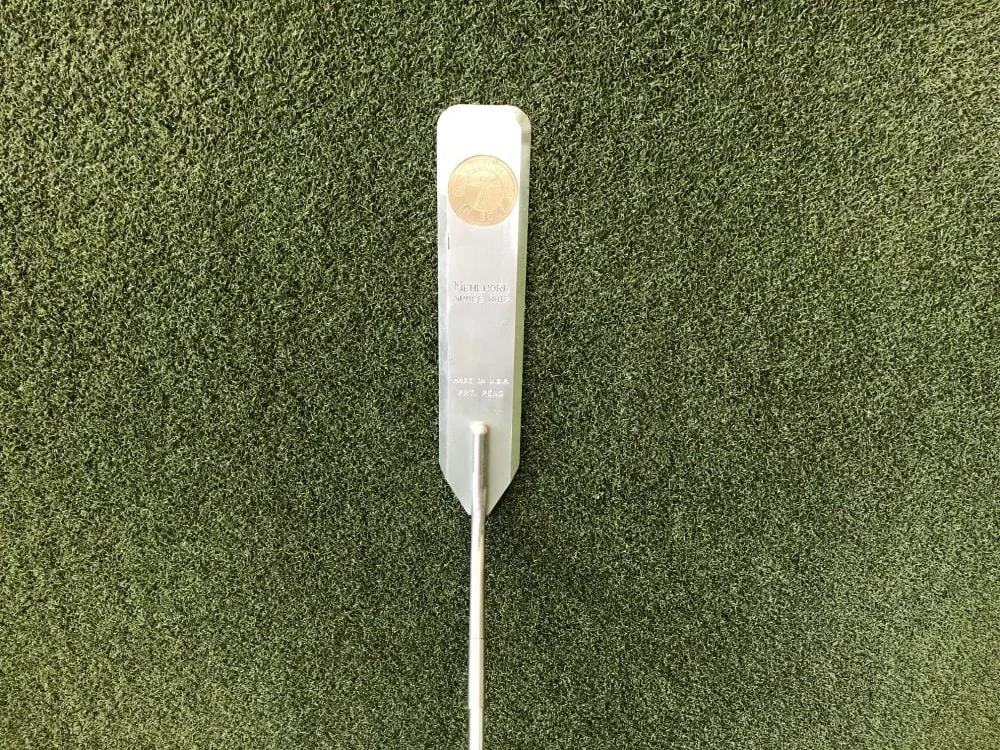 AMAZING GRASS WHIP
Well, Ed has completely outdone himself with the design of this tool; you will not believe how good your release in both directions will feel with this thing! Wait till you see the speed I gather and hear how it splits the wind in this video. Order with Ed Currier and tell him Shawn sent you. New deluxe model with bronze medallion: $129.95